Help the food service industry deliver healthy, sustainable meals in a way that is good for both people and our planet.
We are here to make everyday life easier for meal organizations and their diners. Today's diners are more aware and demand greater freedom of choice and the opportunity for informed choices.
To be able to deliver the right quality to the diner requires full control at all levels, which is often a challenge as the meal process is extensive and difficult to overview - from planning and purchasing to production , serving and follow-up.
Several steps are still manual and different departments are governed by different key figures. This makes the process inefficient and difficult to oversee. Costs increase and decisions are made on deficient grounds - reactive rather than proactive.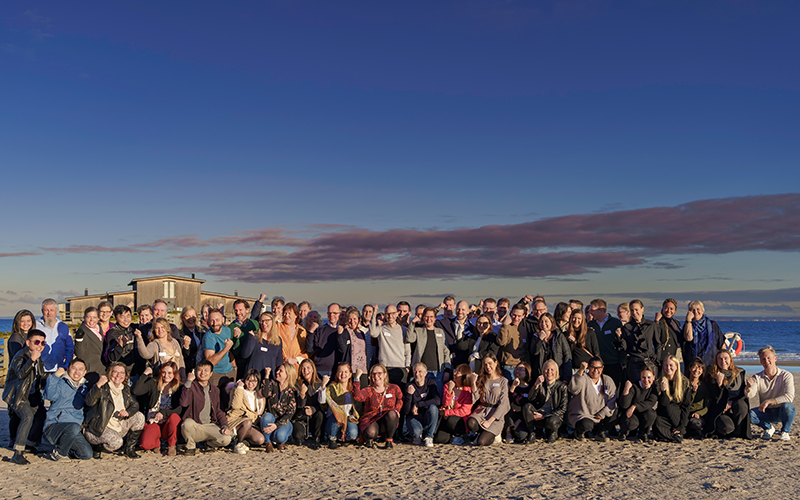 Matilda – the plattform for Food Service Resource Management
Matilda was created to solve these challenges. It is a user-friendly platform with interfaces for all parts of the meal process. Structure the entire workflow and gather all the information in one place - so you can focus on your diners.
Why now?
Agenda 2030 has increased the pressure on organizations in both the private and public sectors both through increased demand from public opinion and through concrete goals from authorities. Actors who cope with the adaptation to the new circumstances with the help of new technology and digitalisation will find new ways of working and reach the required level more quickly. The companies that fail will have a hard time surviving. Public organizations that do not succeed risk criticism from both the media and taxpayers.
Why is this important?
We believe that control throughout the meal process down to the level of detail is a prerequisite for being able to make decisions that have a positive impact on sustainability, health and finances. Only when we see all the steps in the process from procurement, planning, production, serving and follow-up is it possible to:
Balance sustainability, quality and nutrition
Streamlining through digitization
Reduce food waste

Health
Digitization allows us to see the big picture, combine data from several sources in real time and let users gain insights to be able to make better decisions that lead to increased quality and savings.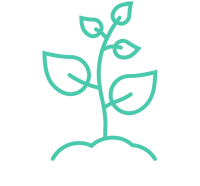 Sustainability
Food accounts for almost a third of our climate impact. By taking into account climate figures throughout the meal process, from planning, optimization, measurement and follow-up, we can support the shift towards a more sustainable diet.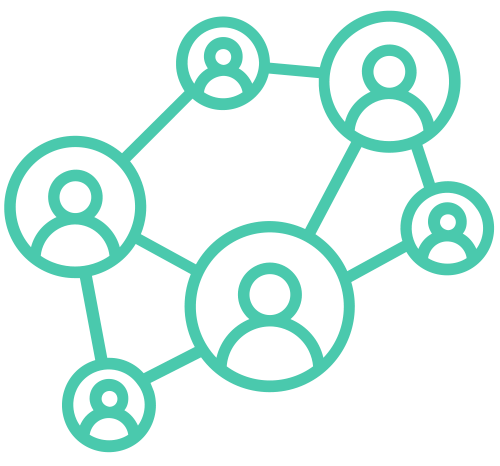 Digitization
We believe that through knowledge and solutions for the entire meal process, from procurement, planning and production to serving and follow-up, we can contribute to improving the health of students, patients and guests - for everyone who eats the food.