Ensuring the meals in terms of nutritional content, costs, special diets and climate impact is a complex and time-consuming process. A digital solution for diet planning is a prerequisite for minimising manual work and provides great savings in time and money - while improving quality and goal follow-up.
In combination with food procurement and self-monitoring, it provides full control over all steps in the meal process, everything from procurement, planning, production, serving and follow-up.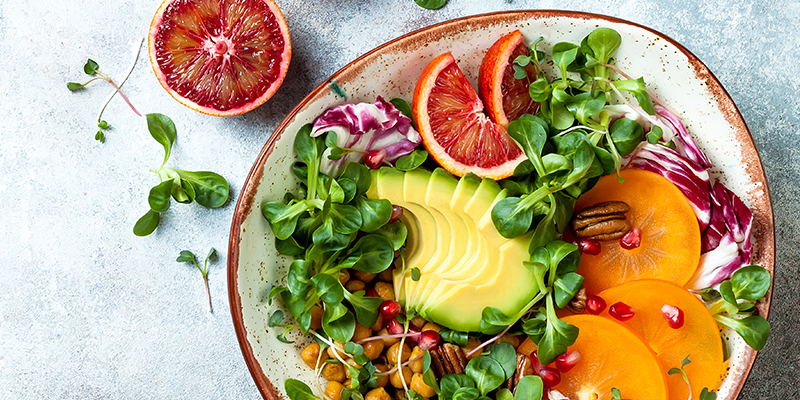 Streamline
A digital solution for meal planning is a prerequisite for streamlining every step of the meal process like ordering, production and follow-up. ​

Save money
Optimise your menus and order, prepare and serve the right amount of food based on received order documents and forecasts.​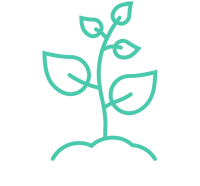 Achieve sustainability goals
Reduce the climate impact of your menus and reduce food waste. Communicate your goals and results internally, to guests and politicians.​

Full control
The right data gives you the control to be able to get the answers to questions such as: what should we cook, how much, for whom, where, when and what does it cost? It connects the needs of the guests with the supply in the meal production.
Simple and safe meal planning
A digital solution for meal planning streamlines all steps in the meal process and provides tools and data to ensure the quality of meals such as nutritional content, costs, food safety and climate impact.
Get joint and complete support for the entire organisation that supports work processes and employees in their daily work. Gather your recipes and special diets in one and the same place where everyone can find them even when staff are replaced and trends change.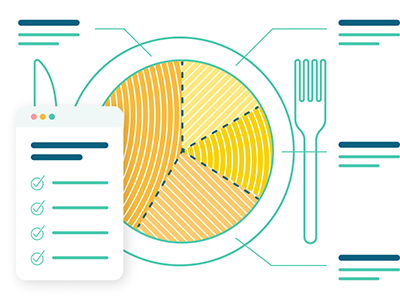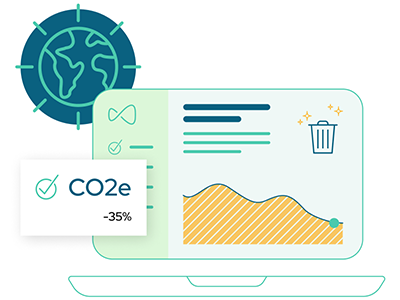 Achieve sustainability goals quicker
Maten och dess transporter står för mer än 30 procent av den totala konsumtionsdrivna klimatpåverkan i Sverige. Samtidig slängs årligen 270 000 ton mat i svenska restauranger och storkök.
Konsekvenserna för klimat och ekonomin är betydande. Genom att digitalisera måltidsprocessen blir det enklare att göra klimatsmarta val och mäta matsvinnet.
Streamline and save both time and money
Increased requirements, low margins and price pressure create major challenges for food service organisations. Especially when the budget does not rise at the same rate as the increased food costs.
Doing more with fewer resources becomes fully possible when the meal process is digitalised. Many of the manual tasks can then be automated and control tightened.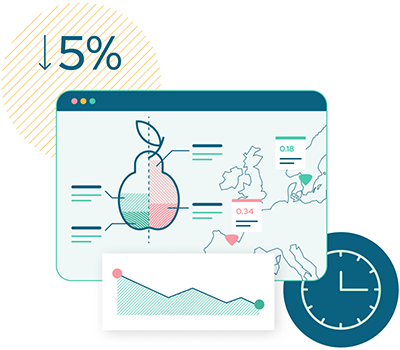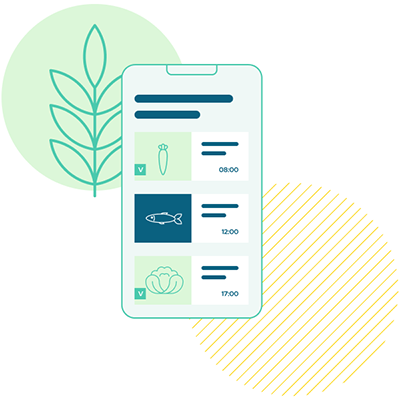 Digital apps for increased health
Eating right and engaging the guest in the meal is an important factor for increased enjoyment of food and reduced malnutrition when the appetite is not at its peak as in illness or in the fall of age.
By being able to choose what you want to eat, in some cases even when, and customising the meal to your own needs and wishes, increases your appetite. Seeing the meals presented through nice pictures makes it easier for the guest to understand what will be served.