Spiralling food prices affect the public sector meal
Spiralling food prices put great pressure on municipalities and regions that are already struggling with a tight budget that should be enough to serve the young, old and sick nutritious food every day. Municipalities and regions are already good at juggling every penny, keeping costs down, reducing food waste and making food purchases. But the situation requires us to take another step towards reduced costs.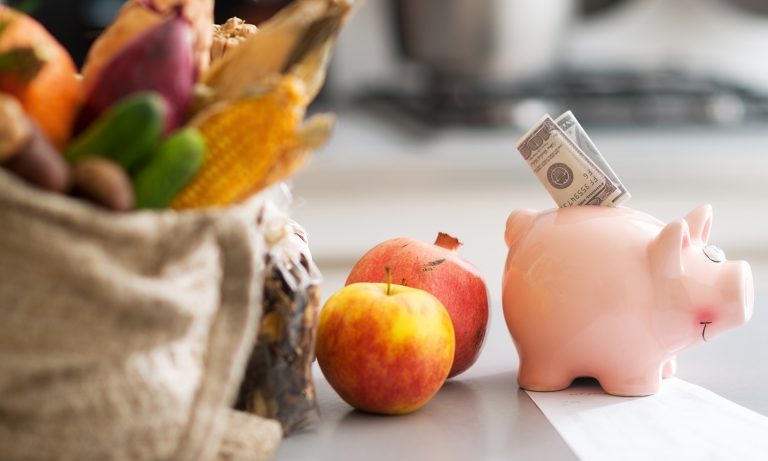 Tips for controlling food costs
‍Review the recipe: How much does each dish cost? Are there dishes that stand out? Start where the biggest difference can be made. Replace costly foods with cheaper alternatives or replace entire dishes.  

‍Monitor expensive purchases: Are the right products sold at the right prices? Monitor purchases outside agreements. Track how much money is spent on, for example, "empty calories" - are they necessary purchases?

‍Make thoughtful procurements: With which products do we get the most for the money? Which foods when nutrient dense, appreciated and sustainable? Where should we put the "gunpowder" in our procurement?

‍Follow the price trend: Note adjustments and when they may occur in your organisation. Monitor, for example, fruit and vegetable prices from week to week. Work with faster changes than before.  

‍Shop in season: What's affordable and tasty this week? Has the price of tomatoes gone up? Exclude expensive food items and invest in affordable ingredients instead.  

‍Reduce waste: Measure and monitor. Where is food waste generated and what do we do about it? Are there products which are thrown away, which we can use instead? Serve in smaller canteens and bowls so that any leftovers can be used.  
It is also important not to forget the great work of communicating any changes so that all concerned are aware and understand. Let the entire chain from employees to the eaters and their relatives be aware that prices are rising and why certain ingredients are excluded.  
In school, it is also an excellent opportunity to let several subjects get involved in the price development of food. Calculate price trends, waste, etc. during the meal, educate on home economics and let the children create both cost- and climate-smart dishes, talk about sustainability in biology, etc. The possibilities are endless!  
Lite matnyttig information